LET'S GIVE 'EM SOMETHING TO TILE ABOUT, Part 1
David Jackson | Tile Flooring | November 12, 2019
When it comes to trends and style, Village Carpet Shop wants to make sure you're getting a well-rounded opinion. There are many flooring choices to choose from such as wood, laminate, carpet, or tile floors. Each type has its qualities, but your choice would greatly rely on your personal preferences or the overall style of your design. While one's preference and design is a priority, durability should always be considered. Tile flooring is highly recommended for quite a number of reasons. Here are five benefits of installing tile floors in your house, and why you should consider tile flooring options in 2020:

1. Longer Lasting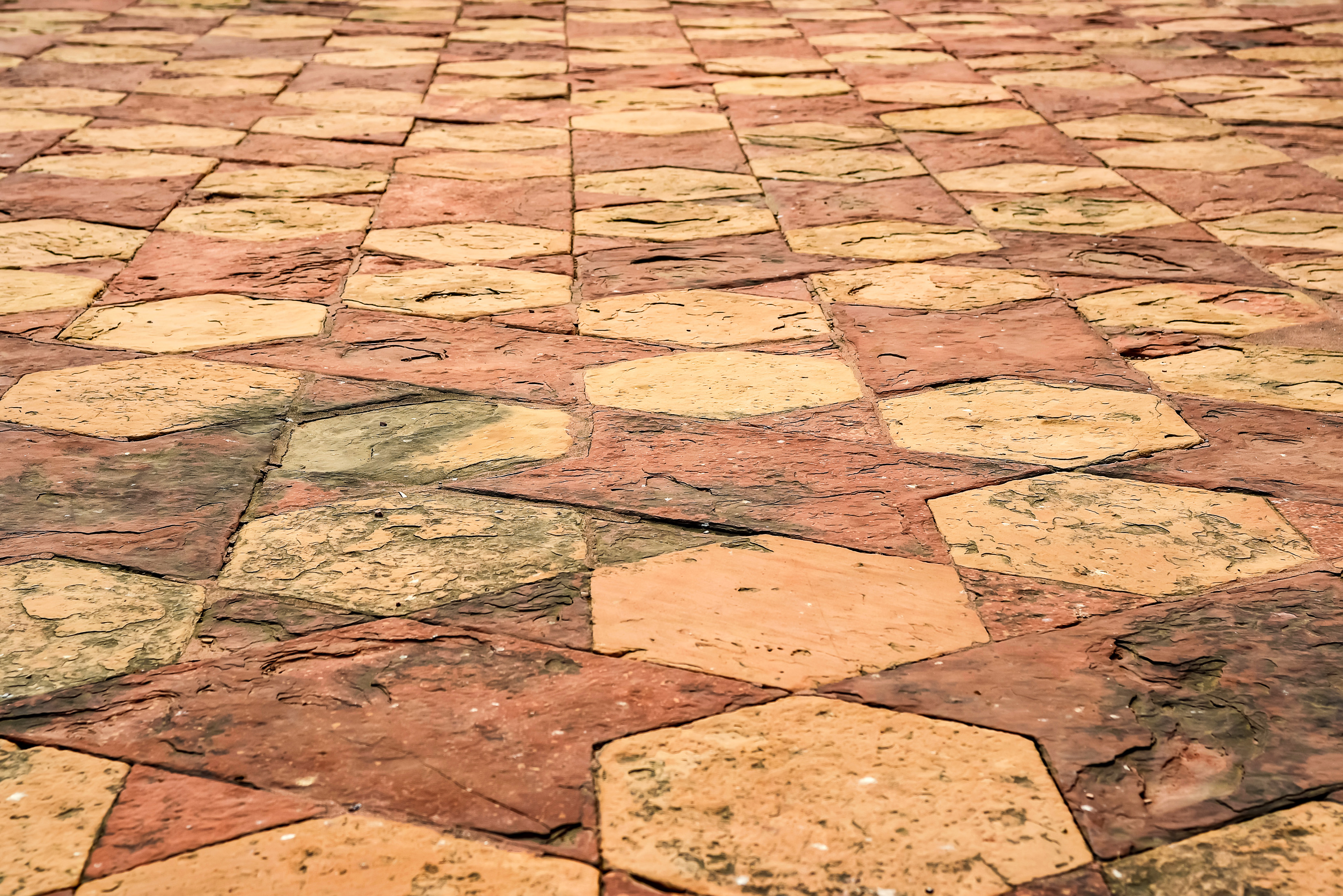 Most people tend to look for a harder and more durable surface when they choose to install tile. Ceramic and porcelain tiles are known to be resilient and long-lasting. Most tiles can actually last for a long time if they are cared for properly. An installation by the professionals at Village Carpet Shop, and careful cleaning with non-abrasive, non-acidic products on a consistent basis contribute to the durability of tiles.
2. Requires Less Maintenance
Tiles are great at withstanding liquid, given that they are sealed correctly. Ceramic tiles, most especially, are easily cleaned with warm water, doing away with the need for chemicals and cleaners needed to maintain floor types. You can go green and keep the tiles clean!
3. Indoor Air Quality
Indoor air quality is greatly preserved as tile floors are fired in high-temperature kilns, making them carry only a little to no volatile organic compounds (VOCs) that can add to an array of health problems.
4. Hypoallergenic / Allergy-friendly
Tiles are unreceptive to dust mites, mold, germs, and bacteria, and they are often used as a replacement to carpets for people with allergies or asthma.


5. Endless Variety of Tile Designs
When looking for the right tile flooring, there is always a wide range of options with color and style. This versatility is considered as a main selling point of tiles at Village Carpet Shop. There are tiles types that have been developed these days that represent a wood look and other exciting patterns and styles.
Here's a look at what other industry experts are anticipating in 2020:
Tiles will continue to be larger and get larger. 12×24 inch tiles are still popular, but there are tiles as large as 24×48 inches. They are available with realistic types of stone - such as marble, limestone, travertine, and etc. The concrete look has become popular as well. The wood look is still strong and the tile planks are getting as long as 48 inches at various widths. With inkjet technology, the tiles give a very realistic wood, stone or concrete look, with the durability and maintenance benefits of porcelain tiles.
The thin tile panels/slabs are a relatively small segment of the tile industry, but they are a fast-growing segment. Porcelain tiles are as large as 5×10 feet and can vary in thickness from 1/8" to ¾". It is a more difficult tile to install, and is not one to install yourself. With inkjet technology, the tiles give a very realistic look of the various types of marble, limestone, concrete, and more.
Glass tile is still going strong. There are more larger size glass tiles, with some as large as 24×24 inches. There are many options of mosaic glass tiles that come in various shapes such as glass tile liners and field tiles.



Elongated tiles or planks have made a splash and are here to stay. If you are picking wood looking tiles, real wood, laminate or vinyl, your best best is 6"-8" wide and 24"-48" long. This size lends to a comfortable casual presentation. In ceramic tiles, 12" wide and 24" long is the way to go. Gone are the days of square tiles - small or large.
MORE FLOORING OPTIONS IN OUR NEW SHOWROOM
Whether it's tile, carpet, hardwood or vinyl, we have tons of inventory for you to choose from. With our newly renovated and expanded showroom, you will be pleasantly surprised with the many options and displays we now have. Village Carpet Shop has been the "go-to" flooring shop for years in Baxter County. If you're a current customer or if you've never darkened our doors, come see what the buzz is all about. We will definitely give you something to TILE about! (or carpet about, luxury vinyl about, hardwood floor about…).
Next month we will feature a blog regarding wall tile. You don't want to miss it!
Village Carpet Shop, located at 617 Highway 5 North, Mountain Home, Arkansas. (800) 951-6919 or (870) 425-6919.
---