Why Choose Village Carpet for Your Commercial Installation
Village Carpet Shop | Commercial Installation | December 13, 2018
Whether you are opening a new business or upgrading your current one, the selection of flooring options and commercial installation services at the Village Carpet Shop can help you find what you need. We understand that in a commercial setting, your flooring can significantly affect the impression people have of your business. If you're trying to create that "wow" effect, changing up your flooring can be super impactful!

WHY VILLAGE CARPET SHOP
If you're in Mountain Home or the surrounding areas of North Central Arkansas, Village Carpet Shop has been a local flooring provider in the area since the 70's. Over the years, we have grown with the community to provide the latest trends with a wide variety of flooring options. We have colors, textures, and finishes for carpet, WPC flooring, hardwood, ceramic tile, luxury vinyl tile, laminate, and sheet vinyl. We have managed to keep a very personal touch in our business, helping our customers to select the right materials for their flooring, keeping in mind their needs and end goals. We have provided commercial flooring for many local businesses in the area, and we take pride in our personal relationships and customer satisfaction.

Not only do we provide a variety of options to meet the look and feel that you're wanting, but we also are experts when it comes to installation. Once we have walked you through the selection process, we are able to deliver quickly and efficiently and get your flooring professionally installed.

WHAT FLOORING SHOULD I CHOOSE?
Sometimes having so many options can be overwhelming! We can help break down the pros and cons of each material to help you decide what's right for you. If you're looking for a sleek, professional look, but still looking to save on cost, maybe a luxury vinyl tile is right for you. If you want to make your business feel cozy, warm, and less echo-y, carpet could be a better option. Here's the break down of each product:

CARPET
Some things to consider before selecting carpet are how much traffic will be walking through, do you want to add warmth, or reduce sounds? Are you concerned about safety or cleanliness? If you're going to have a lot of walking traffic in your business, you will want to go with darker colors that hide dirt and stains well. If you need to have a lot of quiet private conversations, carpet may be a good choice because it sound does not carry well on it compared to tile or wood flooring. There is a lot you can do with carpet because of the different textures and fibers available. We even offer waterproof or stain resistant options! We can help you narrow your options quickly depending on your needs.



WPC FLOORING
WPC flooring is a type of luxury vinyl tile and laminate hybrid that is made of several layers that form a thick, strong, and stable material that is 100% waterproof. It's great for commercial use, especially if you are expecting high traffic. It is stain resistant and very durable, making it easy to maintain. It also has sound reducing properties like carpet, which helps to keep private conversations private. This is a great option for sleek business atmospheres because you can choose options that mock fine wood, stones, tile or whatever style you're looking for.

CERAMIC TILE
Tile is another great option to consider when selecting for commercial properties. It is very durable, easy to repair and maintain, and it's moisture resistant. It can be an affordable option as well and comes in so many different shapes and sizes. Again depending on what your business needs are, there is an option here for you.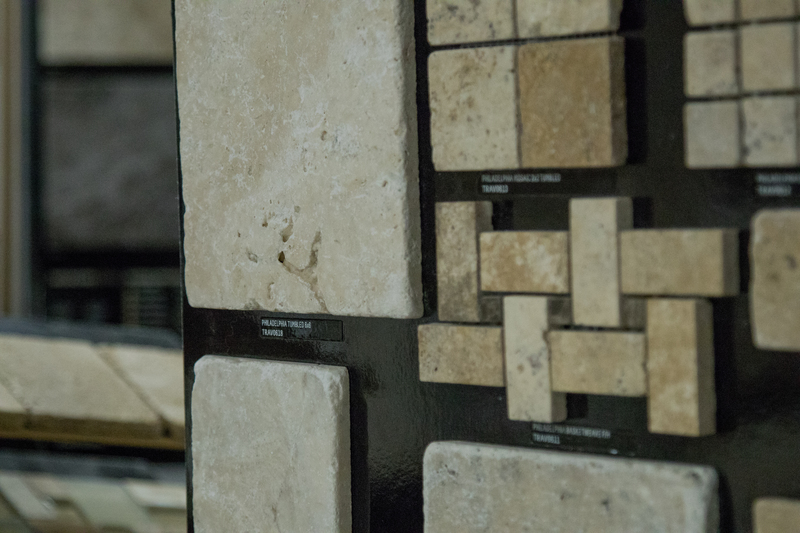 OTHER FLOORING OPTIONS
We also offer hardwood, laminate, and sheet vinyl flooring, but for most businesses, carpet, ceramic tile, and WPC are the most common and practical options. Of course, we would be happy to go over other options for your business, so please feel free to schedule a consultation with us today!

To learn more about our flooring, and also see some examples of commercial work that we have done, please visit our recent projects page. If you are looking for flooring options for your home as well, then that is a whole other conversation! Here at Village Carpet Shop, our focus is on quality customer service. We love being involved in our community and helping those around us to improve the look and feel of their home or business.
---