To DIY or Not to DIY...That Is The Million Dollar Flooring Installation Question
Village Carpet Shop | Installation | March 07, 2018
When it comes to installing new floors, there are so many options. Do you go with carpet or hardwood? Laminate or luxury vinyl tile? What color? What pattern? And if all of these questions weren't enough, there is the biggest question of all. Do you install your floors yourself or leave it to the professionals?

Here are a few things to consider, and hopefully, it will help you to make the decision a bit easier.

THE PLUS SIDE OF INSTALLING FLOORS YOURSELF
When it comes to taking on a home improvement project, there are many reasons why some people choose to do it themselves.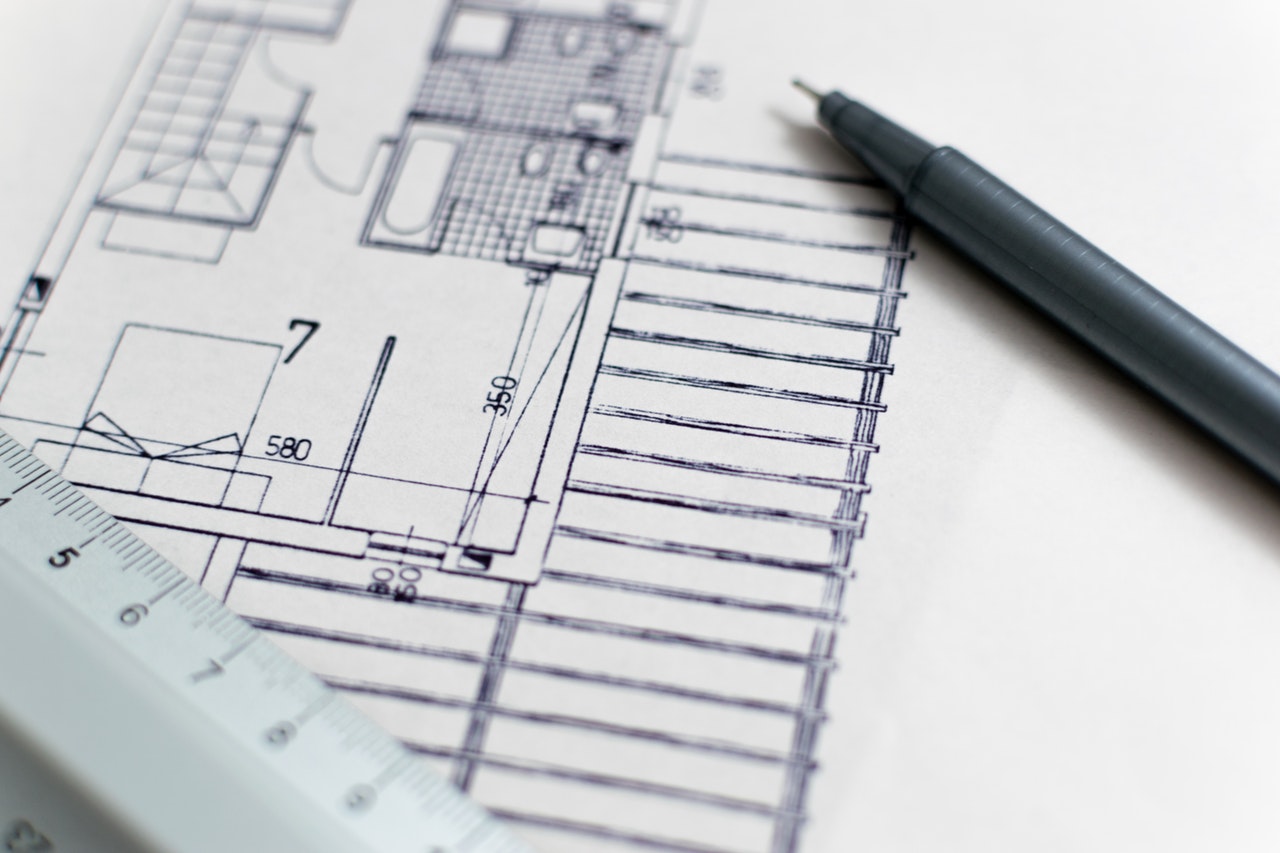 Money - The number one reason people choose to install floors themselves is because they want to save money. There are people who have worked on remodeling jobs or new home builds and already know the basics of putting in hardwood floors in a dining room or how to cut tile squares to flow seamlessly throughout a bathroom. Hiring someone else to complete a job you already know how to do would be a little silly, so in this case, doing it yourself would save money.

Time - When you decide to take on any home improvement project, you get the freedom to decide your own hours and schedule.

Pride - There's nothing like the pride that comes after accomplishing a big task like installing floors yourself.

THE NEGATIVE SIDE OF INSTALLING FLOORS YOURSELF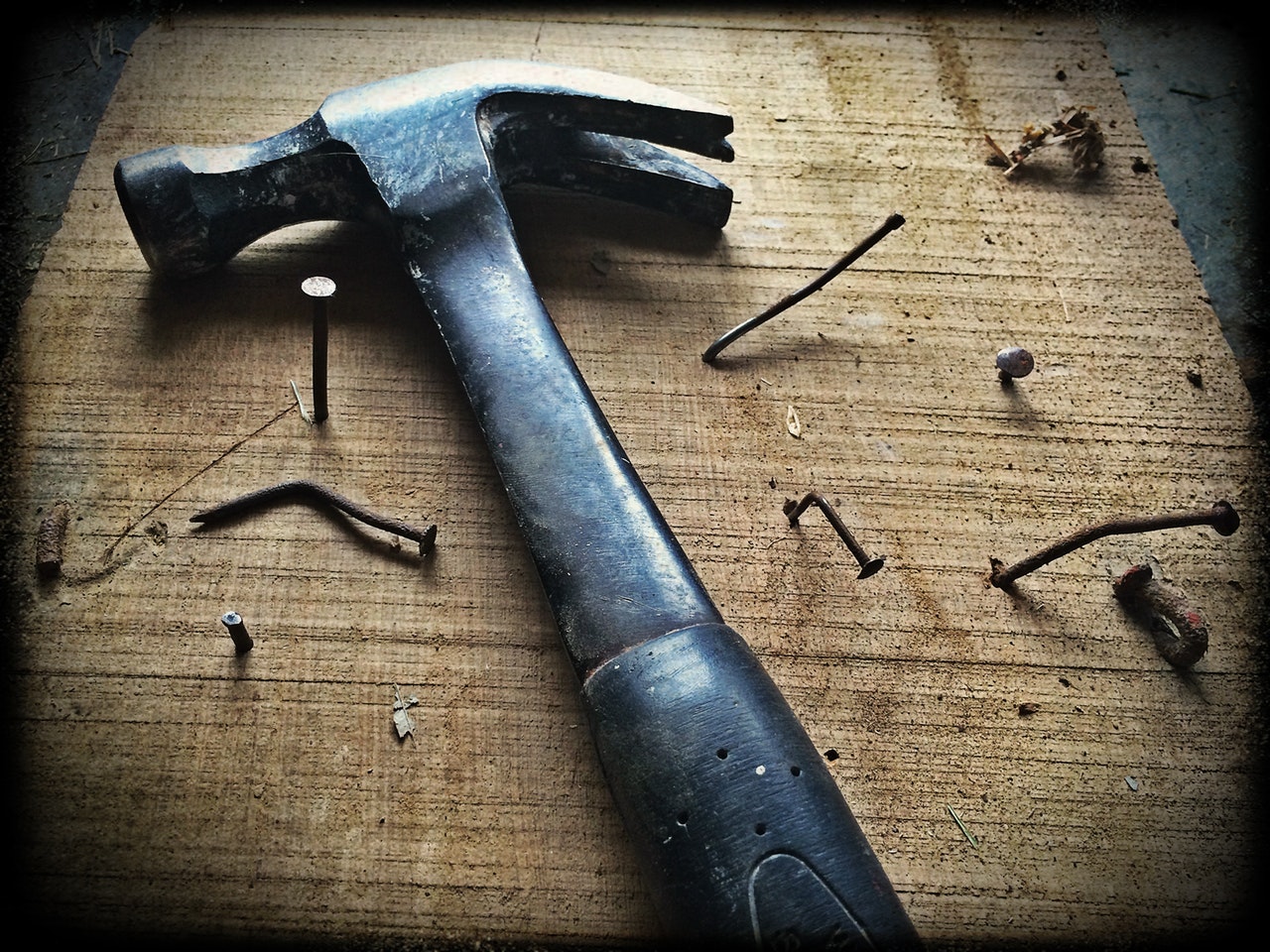 Waste - When you choose to install flooring yourself, there is no doubt that you will make more than one mistake. It's a part of figuring out something new. However, your small mistakes can add up and cause you to have a lot of wasted material. Wasted material also means wasted money.

Tools - Do you have the specialty tools like a knee-kicker to install carpet? Do you have the right kind of saw to cut through tile? Sure, you can always rent tools. However, you also need to know how to use them properly. One wrong move could land you in the emergency room and crush your remodeling budget.

Wrong measurements - When installing floors, every measurement counts. You may not notice it right away, but a few wrong measurements here and there could lead to disaster later on down the road. You could end up having to redo your floors or make costly repairs.

WHY CHOOSE VILLAGE CARPET TO INSTALL YOUR NEW FLOORS?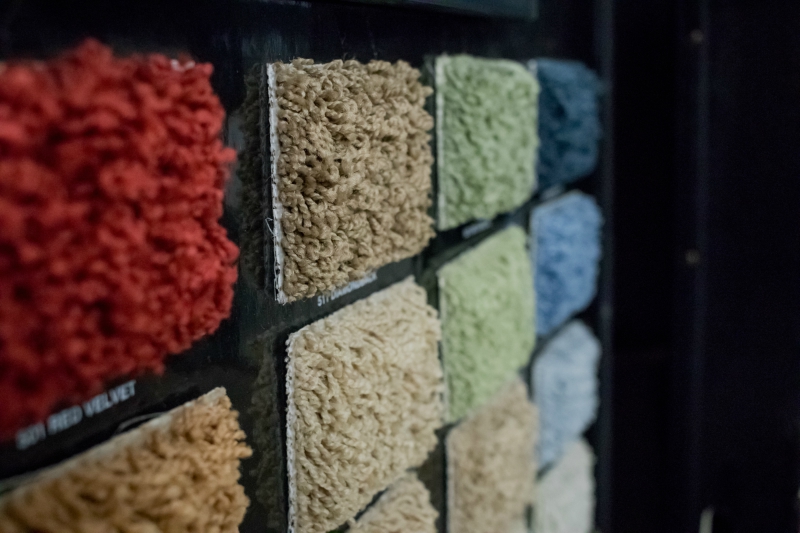 Keep your warranty!
Many flooring manufacturers understand that there are people who want to do things themselves. However, they also understand that if their product is not installed correctly, then more issues than necessary will arise. For this reason, many manufacturers will void the warranty if the flooring you selected is not installed by a professional. By choosing your flooring and Village Carpet to install your floors, you get to keep your warranty.

Village Carpet installers get the job done...quickly.
Have you ever tried to tackle a project over the weekend only to have it halfway finished and causing more of a headache than it's worth? At Village Carpet, we can get in, install your flooring, and get out in a timely fashion so that you can enjoy your new floors and start on your next project.

SAVE MONEY BY LETTING THE PROFESSIONALS HANDLE THE INSTALLATION
Yes, it costs money to have your floors professionally installed, but it can save you money in the long run. There is little to no wasted material. Your floors are covered by a warranty. You don't have to pay extra money for specialty tools. You don't have to pay extra money to have your old carpet removed or tossed in the trash. You don't have to spend hours watching "how to install laminate flooring" videos only to make a costly mistake right after.

FLOORING. IT'S WHAT WE DO.
From selecting the right type of flooring to create a space you've always wanted to installing your flooring with flawless precision, Village Carpet is with you each step of the way. Come in today to talk with our friendly staff. With just a few questions, we can help you decide which flooring is right for you, your home, and your lifestyle. We can answer any of your questions and get the ball rolling for your new floor install.
---